Needspace? focuses on providing entrepreneurial communities for the growing number of SMEs across London and the South East. It owns and operates seven business centres providing a range of offices, workshops and studios on flexible terms.
---
"Needspace? is proud of the fact that once again we have managed to expand our portfolio and now provide over 125,000 sq. ft. serving over 170 customers from across a wide range of sectors which in turn employ over 1,500 people"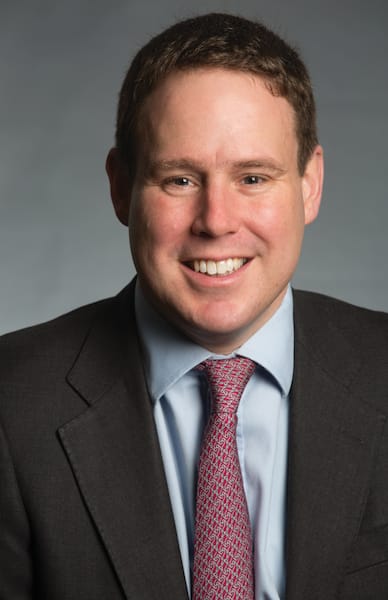 Throughout 2017 occupier demand for the business' flexible, well managed, workspace remained very strong despite obvious concerns around Brexit. Over the year it expanded its portfolio with the acquisition of a 17,000 sq. ft. of offices at 77 Bastwick Street in London's vibrant Shoreditch area. This helped the business achieve another year of record performance with turnover increasing by 35% to £3.7m, while profit before valuation also rose by 35%.
This strong performance can be attributed to high demand across the London portfolio where average occupancy exceeded 90%, improving performance at the company's business centres in Crawley and Horsham and the additional income generated from the Bastwick Street acquisition.
Total like for like portfolio occupancy averaged 85% for the year up three percent on the prior year.
The business continues to search for growth opportunities in London and in 2018 will occupy a new property in Hammersmith.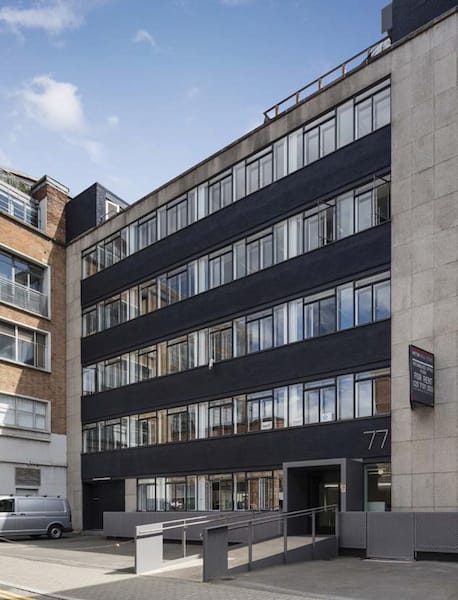 ---
BM3 ARCHITECTS' LONDON OFFICE DOUBLES IN SIZE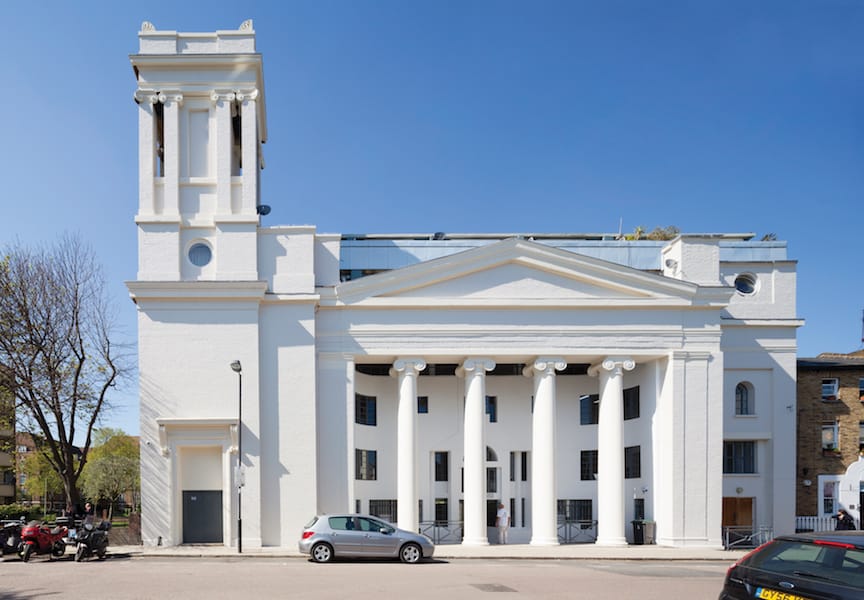 Expanding Architects BM3 increased their office space by locating 22 people at Needspace's St Marks's Islington business centre.
Established in Birmingham in 1989, BM3's reach had extended towards the South East as relationships in its core affordable and private housing sectors were developed. In 2010 the decision was taken to open a second office in London.
"Coming at the tail end of a recession, it was considered by some to be a risk at the time, but for us it's paid off," explains James Boulter, Director and Senior Architect at BM3.
"Our more than doubling in size can partly be attributed to the relocation – Islington is central and a vibrant, up-and-coming creative area, which has really helped us to attract and recruit the right calibre of staff. We've been able to put a team in place who are well positioned to deliver projects across London, so we've been able to take on more projects without big spending on expensive recruitment agencies and advertising.
"Needspace? and our neighbours couldn't have been more accommodating about us increasing our space here. Finding the right space and making it right for how we work as we've grown has been critical and we expect to stay here now for at least the next three or four years."
---
SUPPORTING BRITAIN'S BRAVEST
NOW FROM CRAWLEY BUSINESS CENTRE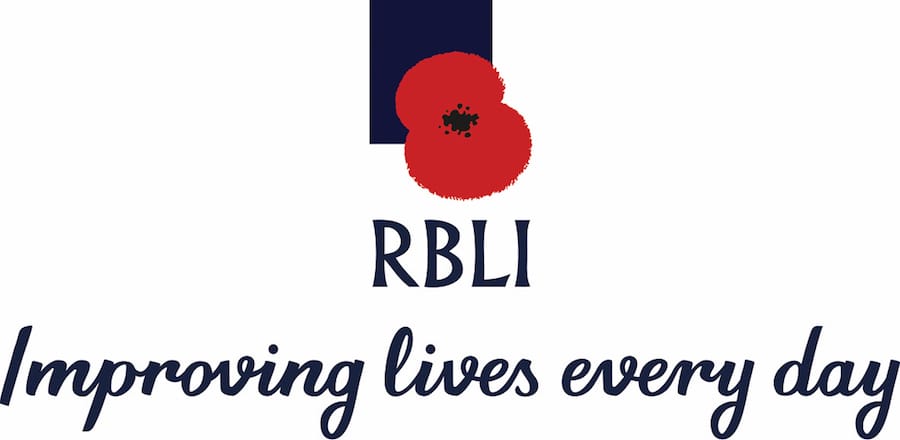 Needspace? was pleased to welcome the charity Royal British Legion Industries (RBLI) into a new 14 person workspace across three rooms in Crawley Business Centre in November last year.
Royal British Legion Industries (RBLI) has a heritage as a military charity, supporting Armed Forces veterans, especially those who are wounded, injured or sick. It is the intensive support for those injured or disabled through combat, or recently medically discharged from the Armed Forces, which has driven the charity forward and encouraged them to use this expertise to help those beyond the military community. Today, RBLI's employment teams deliver support across Kent and Sussex to help long-term unemployed people gain confidence in the job seeking process and to secure work.
The new RBLI office at Crawley Business Centre is the latest of several across the South East, where they help hundreds of people in finding work and gaining new skills, setting the foundations for a brighter, more independent, future.
Lesley Collins, RBLI Assistant Director of Operations, says:
"The team at Needspace? were professional, friendly and accommodating. As a charity we need to ensure we are delivering from somewhere that is located in the best place for the people we support, as well as being cost-effective. At Crawley Business Centre we have all this, as well as flexibility, which suits the fluctuating nature of the back-to-work sector. The team were lovely, assisting us throughout the process and we are delighted to now be providing support from this new space!"