2017 was a year of significant achievement for Wates Residential South. As well as the expansion into South Wales, working in partnership with Cardiff Council, the business achieved a number of key project wins, which in total saw staff growth of 50%. This contributed to a growth in turnover and profit.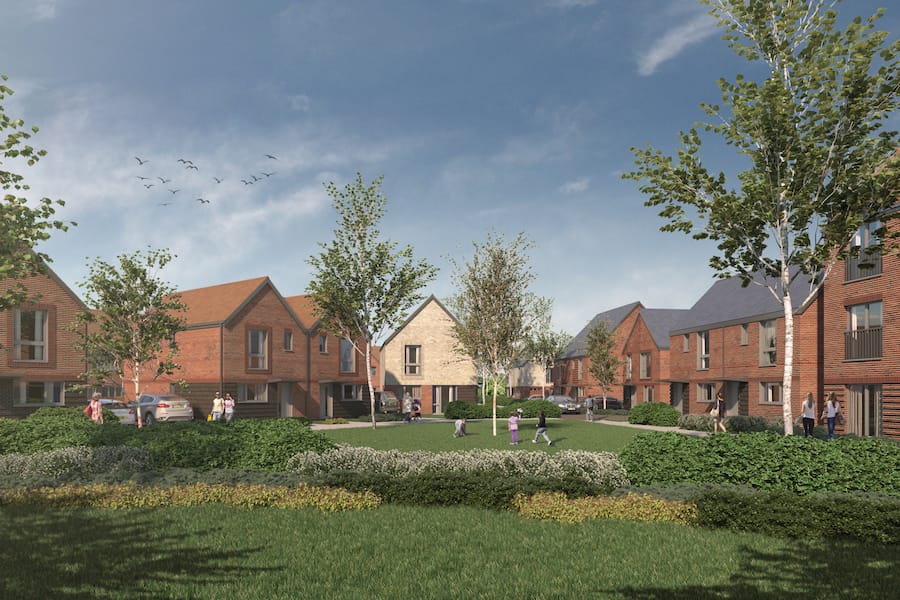 ---
Crucially, this impressive performance was delivered with a firm grip on our fundamental business objectives:
Our health and safety performance has been exemplary
We invested significantly in the communities in which we work, adding over £1.7m in social value, supporting 22 apprentices and 19 work placements, and donating over £75k to local good causes
Our commitment to quality and to the environment remained paramount. This was recognised with our Gold Considerate Constructors Award at Erith Park Phase 2.
The targeting of opportunities through selective bidding brought significant success. The forward order book saw both an increase to £606m and diversification in secured opportunity, including construction, development and joint venture partnering. Key wins during 2017 included the £50m Daedalus project in Lee-on-the-Solent, which will see Wates build and sell 200 homes within two years as the selected partner of Homes England.
The new business team also spent the year bidding and ultimately winning a £1bn estate regeneration project with the London Borough of Havering, which will provide 3,000 new homes across 12 sites. We were also awarded two construction projects for the London Borough of Wandsworth to help build new affordable homes as part of their wider estate renewal strategy. The existing and new project work demonstrates the ability of the Wates Residential team to operate as both developer and contractor, in support of our business partners in delivering mixed tenure housing.
At the Cardiff Living Partnership during the year work also commenced on the first four sites out of a total of 10, with home sales planned to commence in 2018 as part of phase one.
With a number of exciting projects in the pipeline for 2018, our focus will be on safe and quality delivery.
---
WATES RESIDENTIAL CASE STUDIES
ABBEY AREA ONE
Client:

London Borough of Camden
The Abbey area redevelopment project is focused on the area around the junction of Abbey Road and Belsize Road in Kilburn, London.
The project is a three-phased development: Phase 1, which is underway and due to complete in late 2018, involves the demolition of an underused multi-storey car park to deliver new housing and commercial facilities.
141 new homes will be provided, including 66 new council homes. Ten homes are wheelchair adapted units.
In addition there will be a supermarket, two retail/commercial spaces, and underground car parking.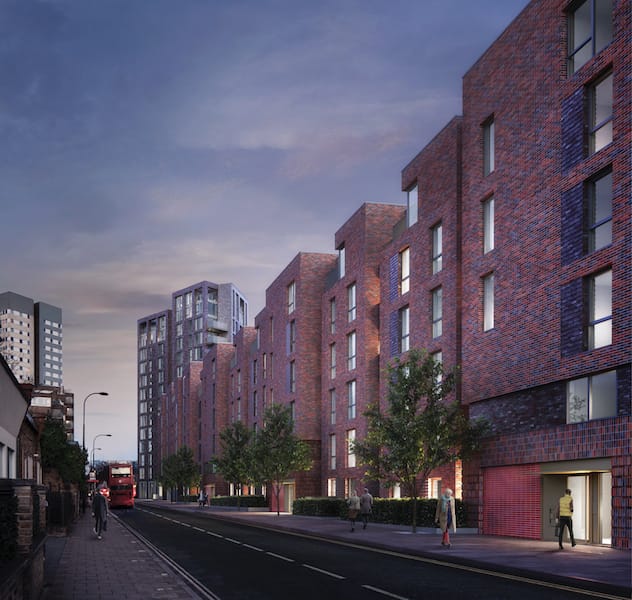 ---
ERITH PARK
PHASE TWO
Client:

Wates Group and Orbit Group joint venture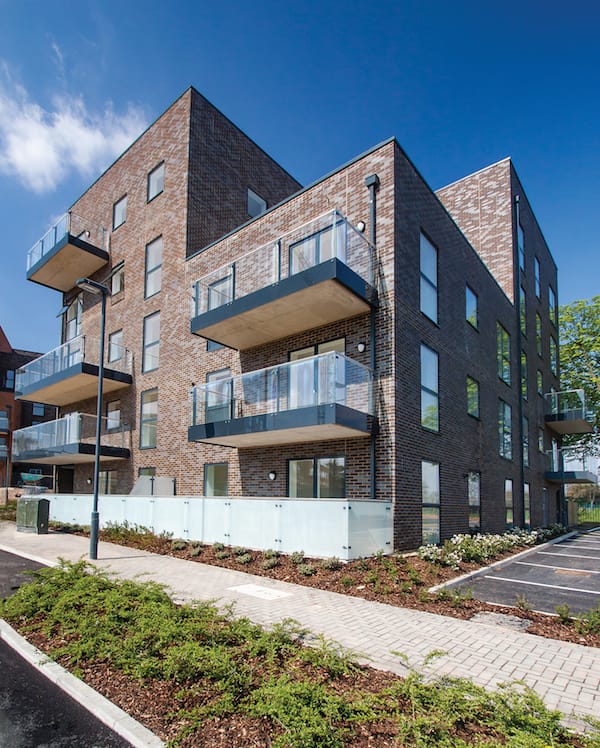 A partnership between Wates Residential and Orbit Group was formed in 2012 to transform the former Larner Road, a local authority- owned high rise estate, into what is known as Erith Park.
The area had a poor reputation locally and was suffering from low demand. Discussions took place with the community about the estate's future and a consensus was reached to redevelop the area as a low to mid-rise new community-led regeneration.
The first phase of the development was completed in November 2015 providing 342 new homes with a mix of affordable rent, shared ownership and market sale. All homes were sold ahead of programme and to local buyers. A further 244 mixed-tenure homes are now being developed in phase two, with the first homes handed over in Spring 2017. The overall scheme is set for completion in Spring 2018.
Phase 3 of Erith Park – a further 310 new homes – is currently in the pre-construction stage with work expected to start on site in 2019.
"Erith Park has totally transformed the neighbourhood and the lives of the people who live here. Living in well-designed homes in a safe, attractive neighbourhood builds our residents' pride in their neighbourhood and their confidence in their future."