In 2017, Wates Smartspace performed well across all key service lines including major property upgrades and roll-outs, office fit-out and facilities management.
---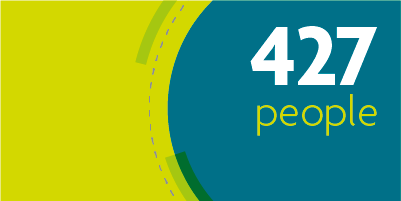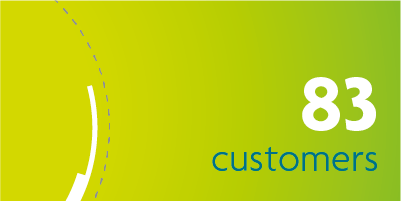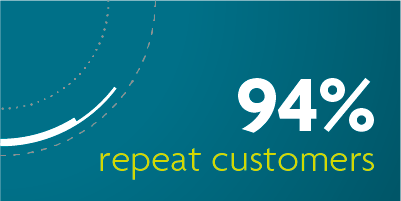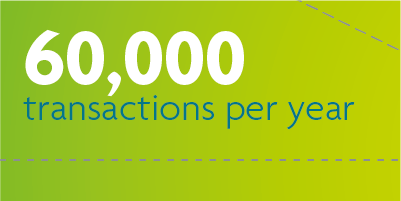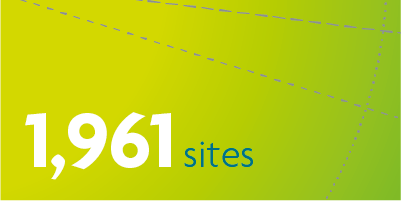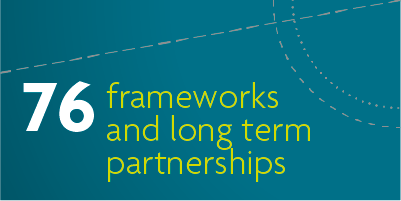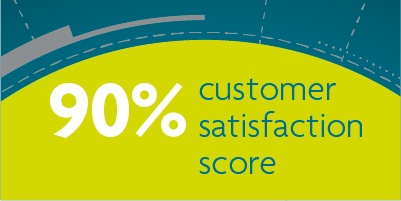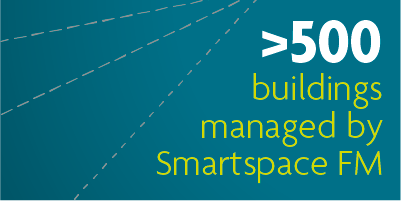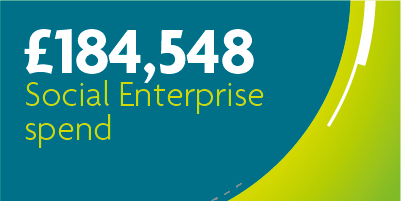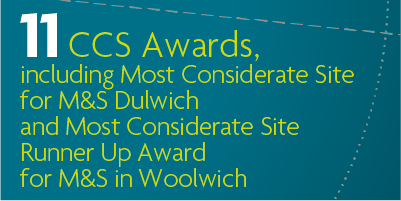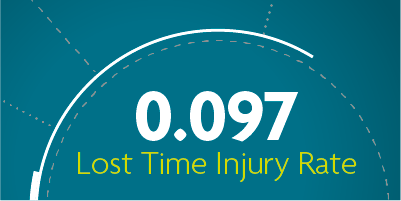 ---
This was supported by the business' strong position on key national frameworks with major UK businesses including the Co-op, Marks & Spencer (M&S), BBC and Royal Mail and four leading high street banks. As a result, 94% of projects delivered in 2017 were procured either through this route or through existing contracts with long term clients.
Smartspace adds value for its customers by focusing on developing an in-depth understanding of individual operations and requirements. This close collaboration ensures high quality delivery across a diverse range of logistically challenging, live environments, extending from commercial offices and retailers to healthcare providers and a zoological facility.
This approach saw the business secure further projects in the year with existing partners including Co-op, M&S, Ministry of Justice, North West Construction Hub (NWCH) and Royal Mail, in addition to projects with new partners including FI Real Estate. On the facilities management side of the business Smartspace FM entered its third consecutive year of double digit growth, securing new contracts with prestigious brands including the London School of Economics and Political Science, Browne Jacobson and Horder Healthcare, in addition to contract extensions with a number of existing clients.
This is underpinned by our high performing teams who deliver safe, high quality programmes 24 hours a day, seven days a week, across all corners of the UK. In 2017 the business recorded an industry leading Lost Time Injury Rate of 0.105 and our people were recognised for their outstanding commitment to improving the image of the construction industry, picking up 11 Considerate Constructors Awards including Most Considerate Site for M&S Dulwich and Most Considerate Site Runner Up Award for M&S in Woolwich. At a Wates Group level, over 120 Smartspace people were also nominated for the Chairman's Awards, with trainee Hamza El-Mhamdi crowned Early Careers Achiever of the Year.
Our in-house Assurance Compliance Tool (ACT) provides customers with the peace of mind that their statutory compliance requirements are satisfied at the touch of a button. By providing an on-line, real-time portal that tracks and reports on all key metrics through a simple dashboard that can be accessed by all stakeholders, every building can be audited for compliance with legislation and regulations.
Smartspace also continued to lead by example on the sustainability agenda in 2017, investing in expanding the reach of its Wates Sustainable Technology Services programme. This sees the business act as an innovation broker for its customers, identifying innovative, proven sustainable products and services and then supporting customers in piloting, measuring and rolling-out selected technologies to reduce building costs and carbon emissions.
---
FIRST INVESTMENT REAL ESTATE MANAGEMENT
Wates Smartspace delivered two projects for new customer, First Investment Real Estate Management in 2017 and is due to begin four more in 2018, valued at a combined total of £4.6m.
The customer is a successful asset and property management company, with over 300 employees and over 30 years of industry experience. The business' investments include shopping centres, offices, residential and industrial buildings across the UK and Europe.
Projects delivered in 2017 included a seven-week project to strip out an existing retail unit, creating a new marketing suite at Leon House in Croydon to support this customer in marketing the newly refurbished, 15 storey high-end residential tower.
Earlier in the year, Smartspace also carried out a reconfiguration project at first floor office space in Lynchwood, Peterborough. This included the removal and relocation of partitions, ceilings and flooring, in addition to M&E alternations. These works will enable a major £8m refurbishment to be carried out from August 2017 until mid-2019.
Each project has been negotiated, enabling early engagement and total collaboration between teams, including an open book approach to cost planning. As a result, supply chain partners were engaged earlier and value engineering solutions were incorporated at pre-construction. This partnership approach and increased visibility has enabled risks to be identified and mitigated early, resulting in cost and programme savings.
Projects due to go to site in 2018 include four office fit-outs, with each consisting of strip-out and Cat A refurbishment works, in addition to the installation of new washroom facilities and lift lobbies. This will create modern serviced office space at key locations including Hyde Park House in Ipswich, Tri Centre in Swindon, Northminster in Peterborough and Rowland House in Chesterfield.
---
ROYAL MAIL
"Many thanks for the quality work that Wates has completed at our Barnstable site. Special thanks to your staff that completed the work, they really have been a credit to your company – always courteous and conscientious about keeping the site as tidy as possible to enable us to continue our operation."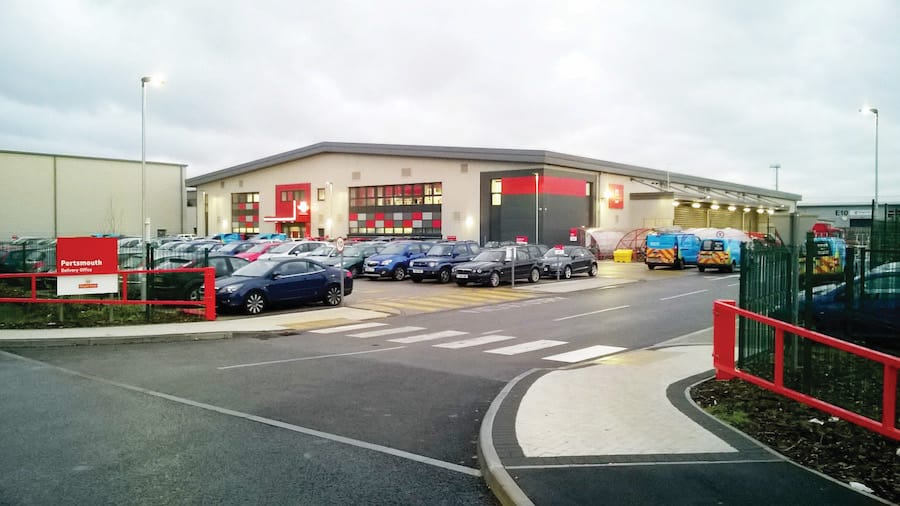 Wates Smartspace has delivered more than £100m of work for Royal Mail at its vast network of mail centres, delivery offices, regional distribution centres, vehicle workshops and Parcelforce depots across the UK over the past five years. 2017 saw the business deliver 60 property upgrade projects, including fit-out, roofing, yard works and M&E upgrades, all on time and accident free.
Smartspace's presence on the Royal Mail Framework is supporting this customer in its drive to upgrade and modernise the service in response to changing customer needs. This includes works such as overhauling and creating new office space, creating new customer service areas, installing specialist conveyor equipment for mail sorting, installing new shelters and access ramps for delivery vehicles to dock, external yard reconfiguration works, re-roofing and asbestos removal.
In 2017, Smartspace successfully completed a complex project at Plymouth Mail Centre which included the incorporation of Royal Mail's complete delivery IT systems for the South West. Additional mail centre upgrade projects delivered in the year included Norwich, Manchester, Glasgow, Swindon and Bristol in addition to delivery office upgrade works in Harrow and an additional 54 projects around the country.
Our approach with this key customer ensures that communication and collaboration gains an equal footing with high quality construction delivery. This includes gaining an understanding of Royal Mail's key drivers on a project- by-project basis and minimising disruption to building operations when operating within live environments across the UK-wide network where millions of letters and parcels are handled each day.
---
BROWNE JACOBSON
"It is refreshing to engage with an organisation such as Smartspace FM. At all times they have been flexible, collaborative, solution focused, open and honest which has given us the confidence to award them our service contract. We look forward to growing together as partners and exploring the various avenues for mutual business benefits."
Wates Smartspace FM was appointed by leading national law firm, Browne Jacobson to deliver a five year total facilities management service across its UK-wide corporate portfolio including the head office building in Nottingham and locations in London, Birmingham, Exeter and helping to move in to newly refurbished offices in Manchester.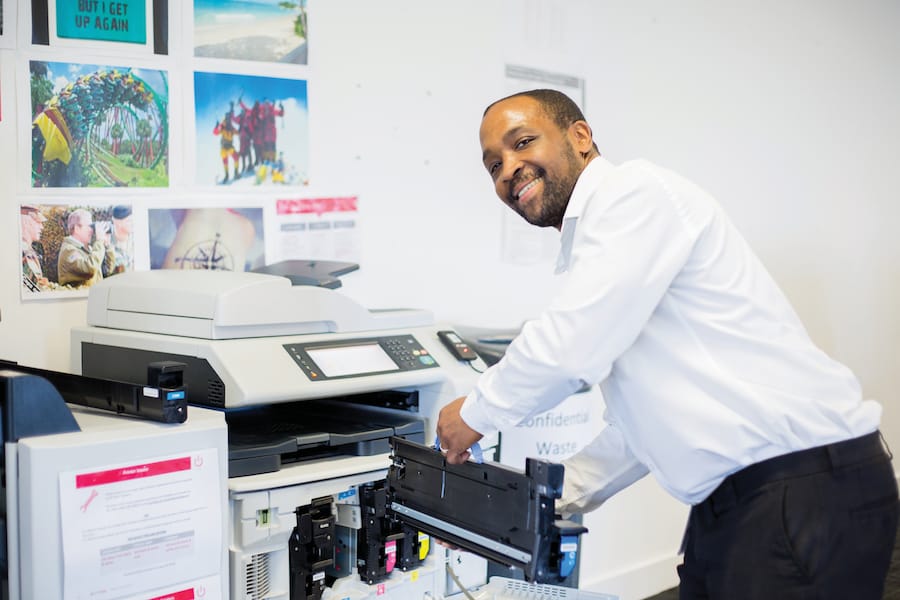 This contract includes the delivery of a 24/7, 365 days a year structured planned, preventative and reactive building services, routine and specialist cleaning, manned and monitored security and pest control, in addition to statutory compliance delivered through Wates Smartspace FM's in-house, bespoke Assurance Compliance Tool (ACT).
To support its delivery of soft services lines across this contract, Wates Smartspace FM has developed a tailored partnering model, using ISO44001 principals.
---
HORDER HEALTHCARE

Wates Smartspace FM is working in partnership with Horder Healthcare to deliver a five year hard services contract across two of its medical centres and three outreach clinics in the South East of England. The business also delivers building and grounds maintenance at The Horder Centre in East Sussex.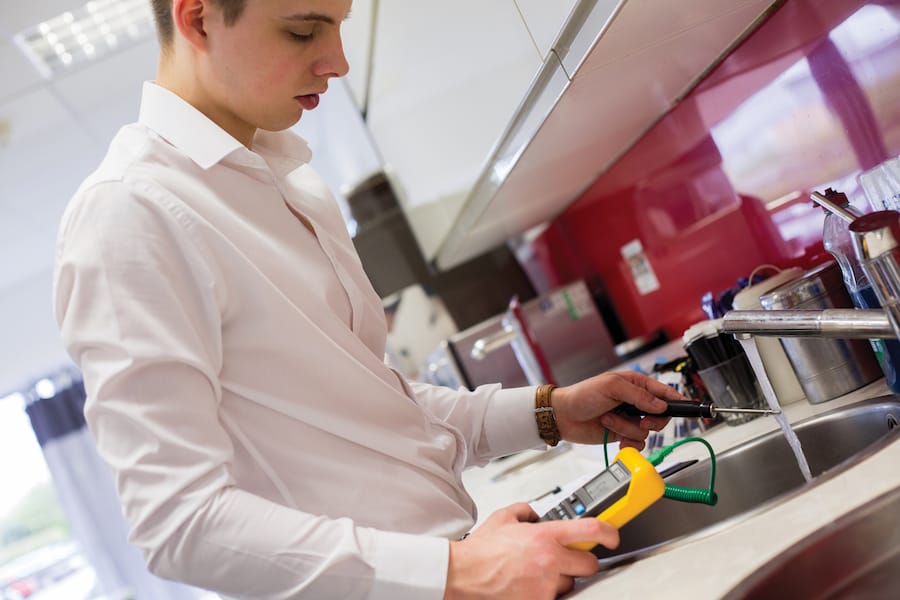 Horder Healthcare is a registered charity, with over 50 years' experience providing first class, consultant-led independent healthcare for its patients, from initial consultation and diagnostic tests through to surgical treatment and rehabilitation. To support this customer in delivering an excellent service to the local community, Smartspace FM will also deliver statutory compliance through its in-house, bespoke Assurance Compliance Tool (ACT). This will ensure that all buildings can be monitored for compliance in real-time against government legislation, Care Quality Commission (CQC) standards and industry regulations.
---
LONDON SCHOOL OF ECONOMICS AND POLITICAL SCIENCE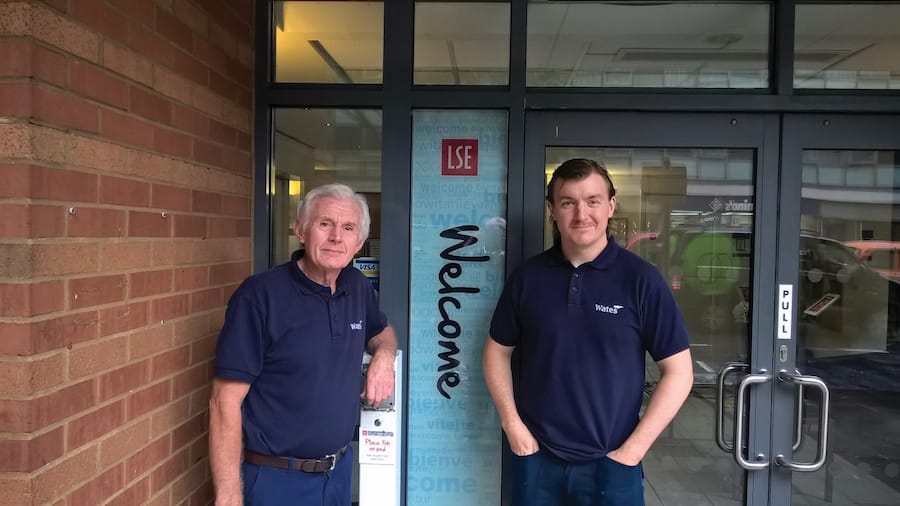 Wates Smartspace FM landed a contract with The London School of Economics and Political Science (LSE) in August 2017 to maintain its prestigious London estate, in a four year deal.
The LSE is a globally renowned university and ranked the second in the world for social sciences. The British institution employs over 3,000 members of staff and educates around 9,500 full-time and 1,000 part-time students from over 140 countries, with an annual turnover of approximately £299m.
Smartspace FM's on-site engineers deliver planned preventative maintenance services across the institution's 30 campus buildings (including 16 listed buildings), nine halls of residence and a 9.5 hectare sports ground spread across the City, from Aldwych to New Malden. All services are delivered while the university continues to open its doors to over 12,000 students, staff and visitors.
Our Assurance Compliance Tool (ACT) ensures statutory compliance across all sites, streamlining management through an electronic, web-based scheduling system and enabling real-time reporting, escalation and uploading of certification via hand-held PDA.