JAMES WATES CBE | Chairman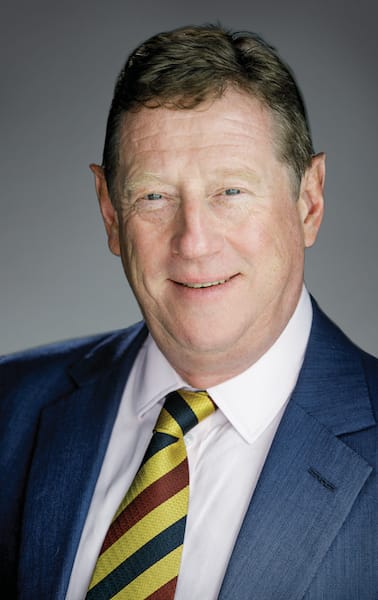 James has worked in construction his entire life and feels passionately that it plays a crucial role in the UK's economic and social well-being. Through his numerous roles, he champions change in the sector – encouraging the investment in skills development, greater collaboration, and the application of modern methods of construction, with the ultimate goal of creating a higher quality built environment, stronger communities and a better society. James read estate management at college and joined Wates Construction in 1983, progressing through the management to running sites, before taking on a General Manager role in 1989. He joined the Wates Construction Board in 1994, was appointed to the Wates Group Board in 1997, and became Chairman in 2013. His key positions in the sector include: Chairman of the CBI Construction Council, Chairman of the BRE Trust, Non-executive Director of Argent Services LLP, and Co-chair of the government-sponsored Infrastructure Exports: UK. In line with his belief that good business, well done, is good for society, he has taken on a number of roles outside of the construction sector, including Chairman of the think tank Tomorrow's Company, Chairman of the Princes Trust Corporate Advisory Group, and Ambassador for the Young Women's Trust. In January 2018 he was appointed by the government to lead the development of corporate governance principles for large privately-owned companies. In 2012 he was awarded the CBE for services to construction and the charitable sector.
---
TIMOTHY WATES | Director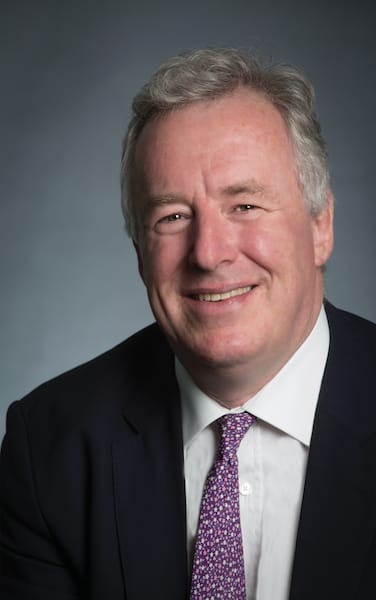 Tim started his career at Cazenove & Co. in the City prior to joining the Wates Group where he has held a number of roles around finance and housing – culminating in Managing Director of Wates Developments and then Chairman of Wates Family Holdings. He is Chairman of the Wates Family Council – the Family Shareholder Forum – is a member of the Wates Group Audit Committee and leads for the Family on Housing. Tim is Chairman of the Coast to Capital Local Enterprise Partnership and a Non-Executive Director of Tampopo and Pedder Property. A Trustee of various Wates Family charities and a Director of the Clink Charity, Tim is also an Advisory Board Member of the Judge Business School, Cambridge University and Deputy Lieutenant for Surrey and has an MBA from the Judge Business School at Cambridge University.
---
ANDY WATES | Director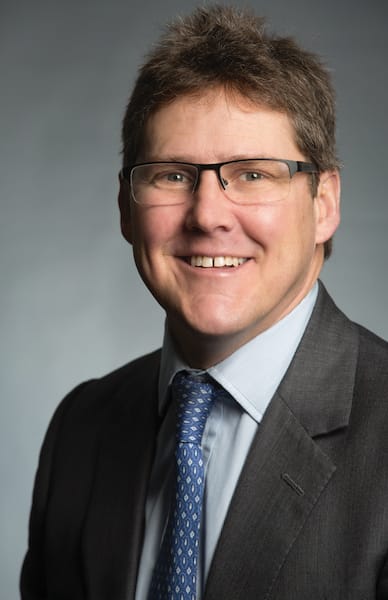 Andy joined the Wates Group in 1995 having spent six years gaining experience of the construction industry with Costain Construction and John Shreeves & Partners. Formerly the Managing Director of Wates Interiors, Andy was appointed to the Wates Group Board in May 2011 and is a member of the Nominations Committee and of the Remuneration Committee. He chairs the Wates Family Enterprise Trust. In 2014 Andy was appointed Chairman of Construction Youth Trust, as well as a member of the IFB Policy Committee. In the following year Andy was appointed Chair of Wates Foundation and Chair of IFB South East Region, along with becoming a Board member of the European Family Businesses. He also holds an MBA from Roffey Park Business School.
---
CHARLES WATES | Director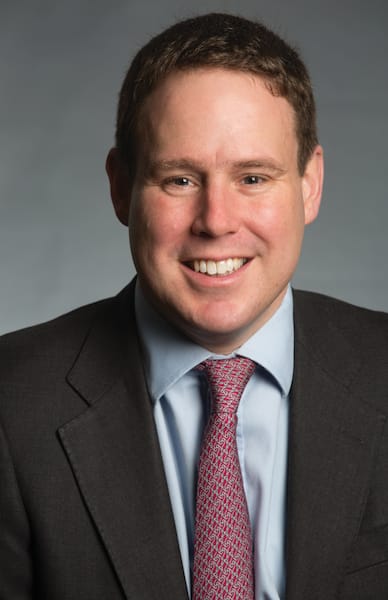 Charlie is a chartered surveyor with over fifteen years' experience in the commercial property sector. He is founder and joint Managing Director of Needspace, the Wates Group managed workspace division which now comprises a portfolio of seven properties across London and the South East. Charlie joined the Wates Group Board in May 2011 and is a member of the Property Investment Committee. In addition, he is a member of the British Council of Offices, the British Property Federation and a director of the British Centre Association. Charlie is on the Board of Management, Estates Committee and Finance Committee of the Royal Alexandra & Albert School in Reigate.
---
JONNY WATES | Director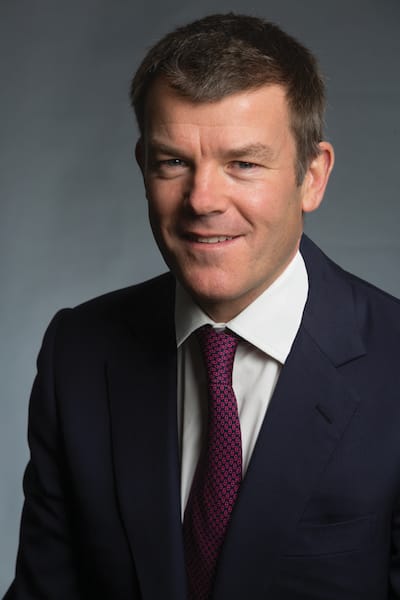 Having started his career in brand marketing at Grand Metropolitan (now Diageo), Jonny joined Wates Developments in 1995 and then held the position of Group Marketing Director between 2002 and 2006. He was appointed to the Wates Group Board in 2008 and is a Trustee of the Wates Family Enterprise Trust and the William Wates Memorial Trust. He has an MBA from Cranfield University. Jonny was founder and Chairman of Myriad CEG, a renewable energy company, between 2008 and 2015. He has recently completed a Masters in Sustainability Leadership at Cambridge University and now chairs the Wates Group Board Sustainability Committee.
DAVID ALLEN | Chief Executive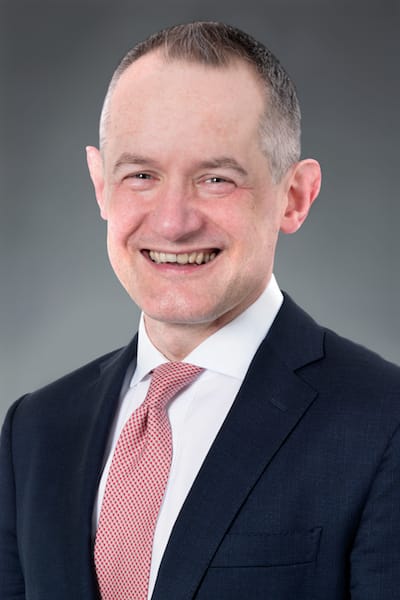 David Allen was appointed Acting Chief Executive of the Wates Group in November 2017 and permanent CEO on 16 April 2018 having joined Wates as Chief Financial Officer in January 2016. Before arriving at Wates, David was Crossrail's Finance Director and one of the three Executive members of the £15bn project's board. He had joined Crossrail in March 2009 from Laing O'Rourke, where he was Finance Director for its European Construction business. Prior to entering the construction industry in 2004, David worked in Accenture's Strategy Consulting practice and HSBC Investment Bank's Corporate Finance & Advisory Division. David began his career with Arthur Andersen's Tax Practice, is a Chartered Accountant and holds a degree in Modern History from St. Peter's College Oxford.
---
DAVID BARCLAY | Independent Non-Executive Director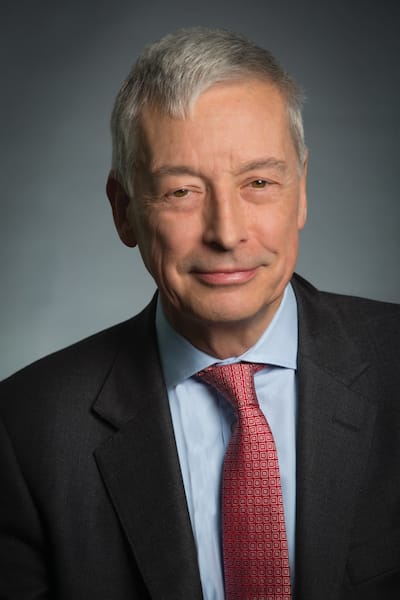 David was appointed Non-Executive Director of Wates Group in December 2012 and is the Group's Senior Independent Director. He is Chairman of the Remuneration Committee and a member of the Audit and Nomination Committees. He also holds Non-Executive positions with Wessex Water, YTL Land & Property (UK) Limited and The British Library, where he is Deputy Chairman and Chairman of the Remuneration Committee. He is a Trustee of The Maudsley Charity. He is former Non-Executive Deputy Chairman of the John Lewis Partnership and Vice Chairman of Dresdner Kleinwort, the investment bank. Earlier in his career, he spent ten years in the UK civil service, including two years as private secretary to the then Prime Minister, Margaret Thatcher.
---
DEENA MATTAR | Independent Non-Executive Director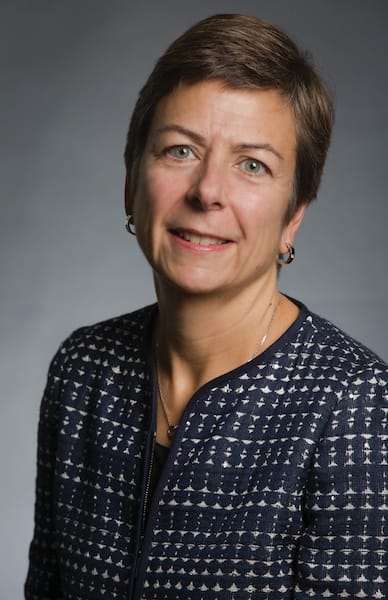 Deena was appointed Non-Executive Director of Wates Group in February 2013 and is Chairman of the Audit Committee and a member of the Remuneration Committee. She is also an independent non-executive of the Grant Thornton UK LLP Partnership Oversight Board. Until its 2014 sale to Schneider Electric Deena was a Non-Executive Director of the global technology company Invensys and Chairman of its Audit Committee. She is a Non-Executive Director and Chairman of the Audit Committee for the information and communication technology company RM, which provides IT products and services to educational institutions. Deena started her career with KPMG in their property and construction division, later joining Kier Group and becoming the Group Finance Director.
---
JOE OATLEY | Independent Non-Executive Director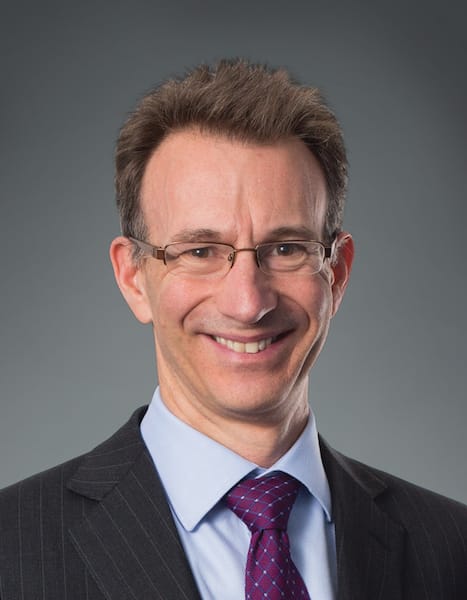 Joe was appointed Non-Executive Director of Wates Group in July 2017. He was Chief Executive of Cape plc, a FTSE listed global industrial services business in the energy and natural resources sectors, until its integration into the Altrad Group in February 2018 following its takeover in September 2017. Joe was previously Chief Executive of Hamworthy plc, a global oil and gas engineering business, which he joined in 2007 and ran until its takeover in 2012. Prior to this, Joe spent most of his career in the engineering sector in a broad range of roles including managing director, strategy development and acquisitions.