The Drivers of our Success
As a family-owned business we know our people are at the core of our continuing success. It's our people who make Wates successful. Only by recruiting the best people – providing an environment where inclusivity, opinions, diversity and opportunity are encouraged – will we achieve our strategic business objectives.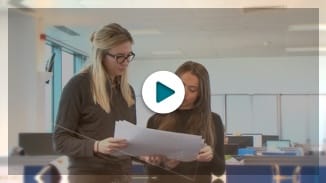 ---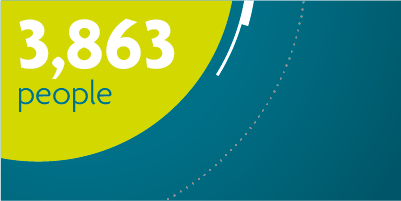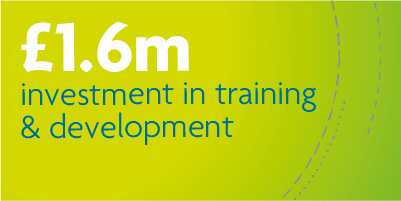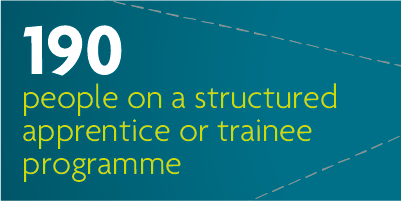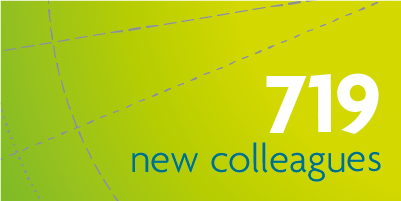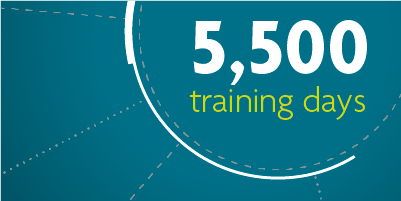 ---
COMMITMENT TO EQUALITY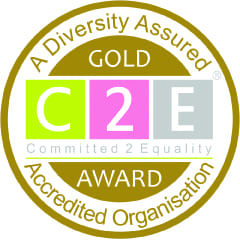 Our commitment to equality is enshrined in our Reshaping Tomorrow programme, which sets out our approach to eliminating discrimination and building inclusion, fairness and respect across our business. This is further strengthened by the creation of an Inclusion Steering Group chaired by the Group Managing Director of the Construction Group. This forum has identified key priorities for the short and medium term to drive a more inclusive and diverse workplace where people from all backgrounds can develop their careers.
We are proud that we continue to be recognised as an excellent employer through our national accreditation with C2E (Committed to Equality) at 'Gold' standard. This reflects our commitment to attracting, recruiting and retaining the best people regardless of their background.
---
DEVELOPING OUR PEOPLE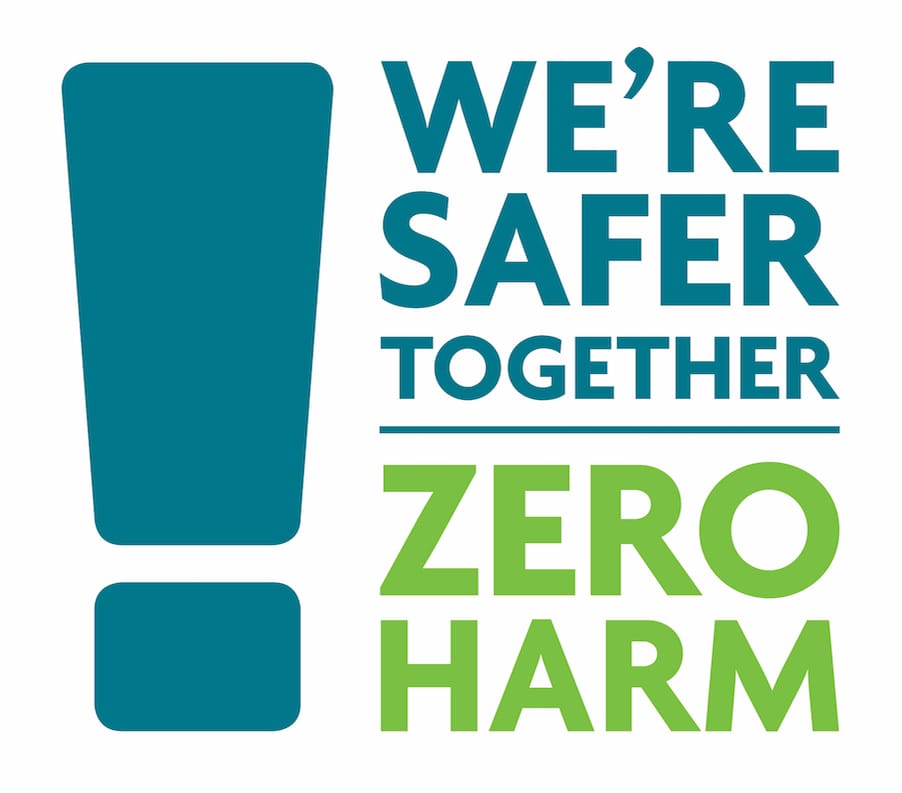 A highlight of 2017 was our re-accreditation at the Investors in People Gold standard. While this reflects the quality of our people practices across a number of important areas it also recognises our approach to investing in the learning and development of all employees.
This was in part delivered through the c.£1.6m investment made in training and development and the c.5,500 training days delivered across the company.
Learning and development activity is aligned with our business priorities. The We're Safer Together – Lead the Change! programme was successfully delivered to 420 of our senior leaders with evidence of real impact on our safety performance and 'Zero Harm' strategy.
The development of new Supervisory and Management development programmes for these core roles was a further addition to our offering with the opportunity for participants to gain an accredited qualification.
This and our ongoing investment in Apprentices and Trainees through our Early Careers strategy are examples of our commitment to supporting our people at all career levels as they progress within Wates.
---
RESOURCING THE BUSINESS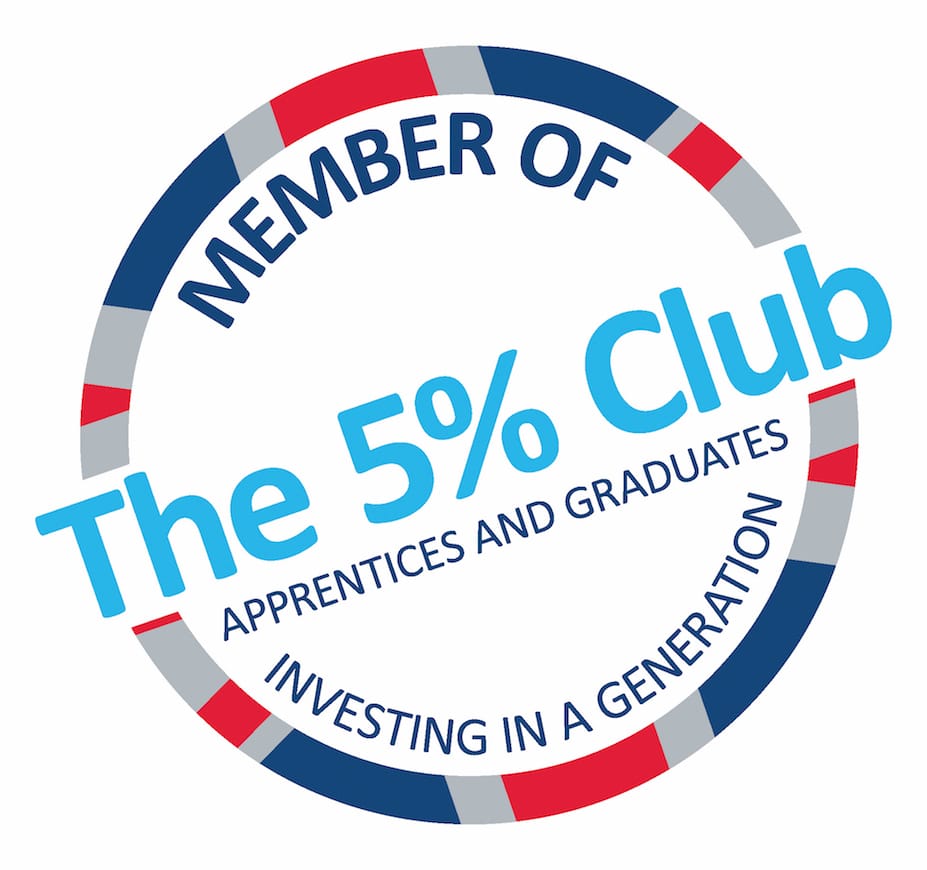 Our in-house Resourcing Team is focussed on attracting the best people for Wates. In 2017, 719 new colleagues joined Wates, bringing the total number of employees to 3,863 (as at 31 December 2017). We aim to source directly a diverse pipeline of new talent at all career levels and across all disciplines in order to secure enough colleagues to enable us to deliver on all our current and future commitments.
Maintaining quality and a strong offer conversion rate are important measures of success.
The Early Careers pipeline remains an important feature of our resourcing strategy with c.190 people on a structured Apprentice or Trainee programme in 2017 and preparation underway for a further 55 to join in 2018.
As members of The 5% Club, an alliance of companies aiming to engage young people into the workforce, we are committed to ensuring that 5% of our workforce is on a formal apprenticeship, student, or graduate training programme. We have already exceeded our commitment for the next five years.